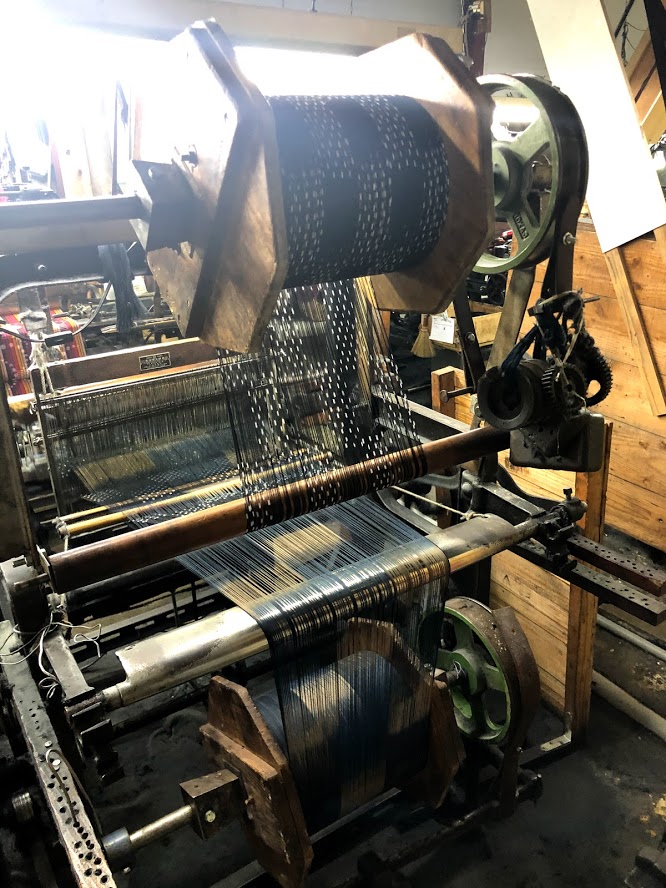 This pattern, which was prototyped last year, is popular and will be mass-produced this year.However, since many processes are made by hand, the amount that can be made is limited.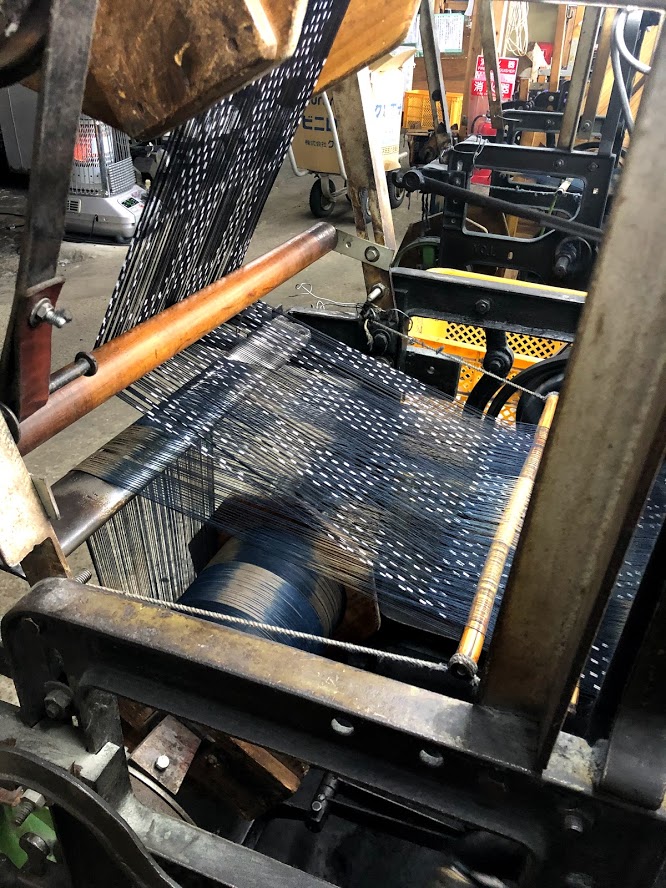 I made a combination of several new ideas.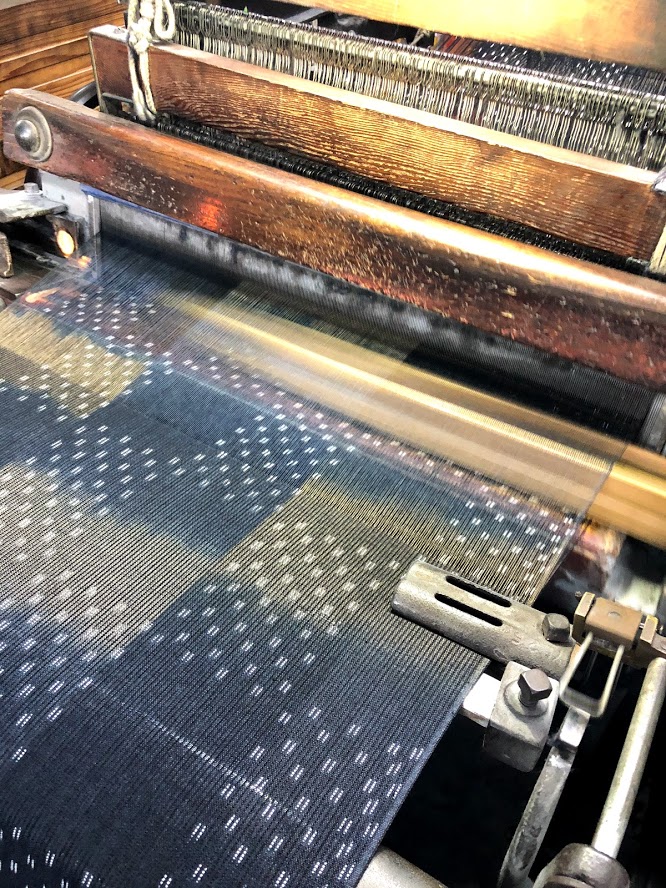 I adopted the expression of gradation by mud dyeing and indigo dyeing as a new idea.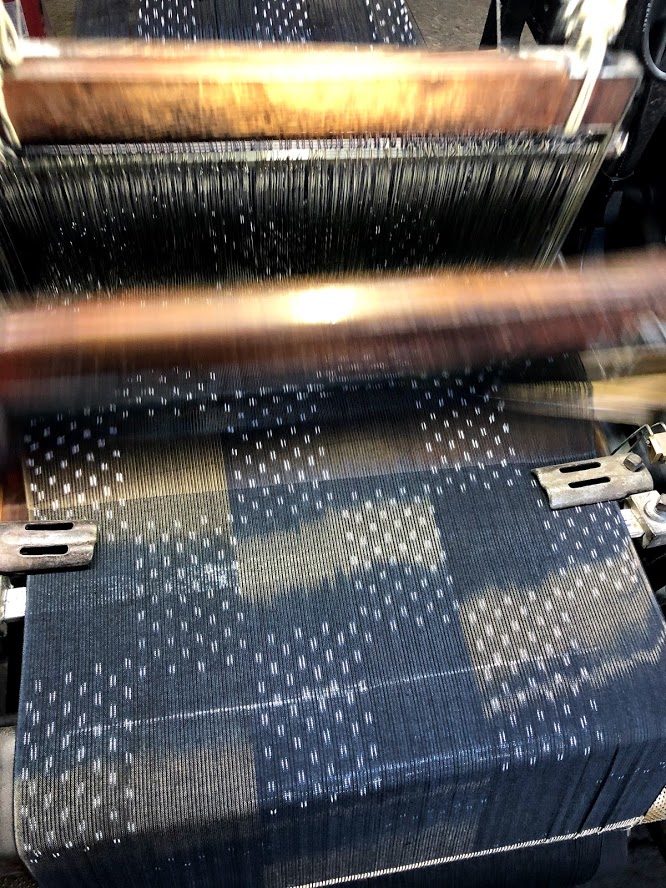 The texture with the unevenness is attractive by the combination of the double beam and the different yarn.
Shimogawa-Orimono
E-MAIL  info@oriyasan.com
URL         oriyasan.com
instagram   http://instagram.com/shimogawakyozo/
facebook     https://www.facebook.com/shimogawaorimono
Twitter       @kasuritter
Tumblr      kyozoshimogawa
YouTube    https://www.youtube.com/channel/UCOZennIqkscFGNJLwnTOyKg