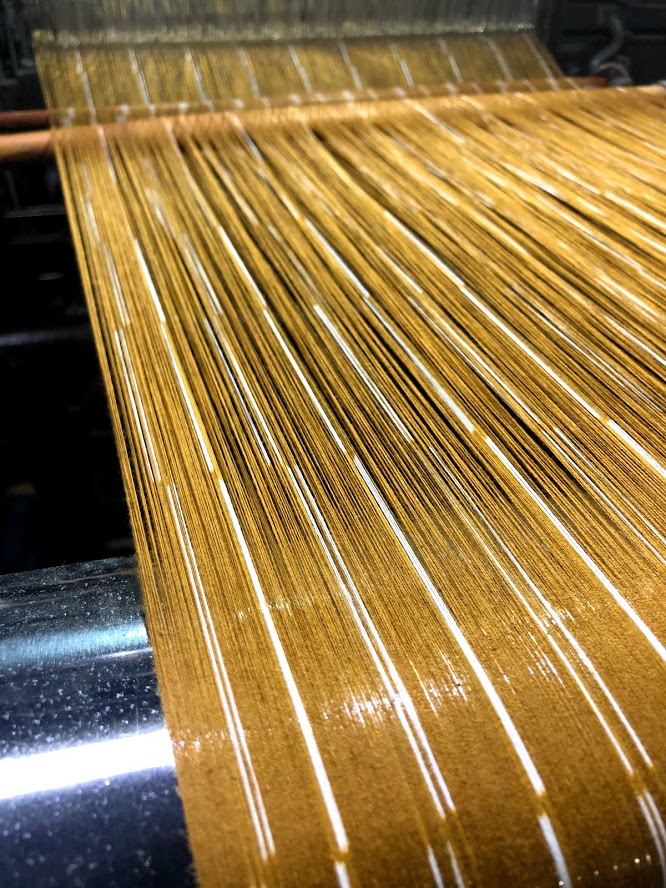 The "Zurashi pattern" has become established as Mope pants in Unagi-shop.
It has been over 5 years.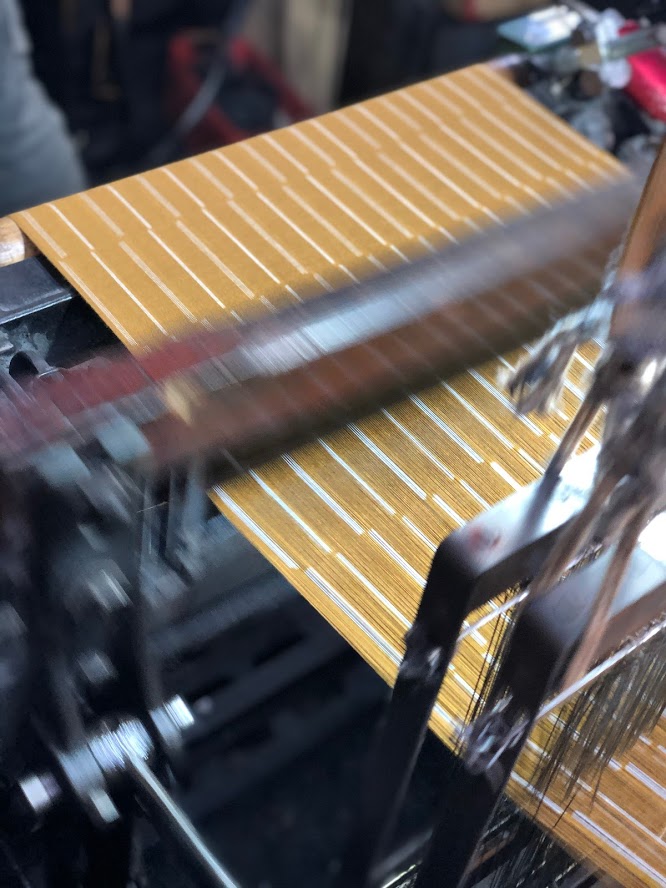 To stabilize quality and improve production efficiency even during production every year
We are continuing to produce while exploring whether we can devise little by little.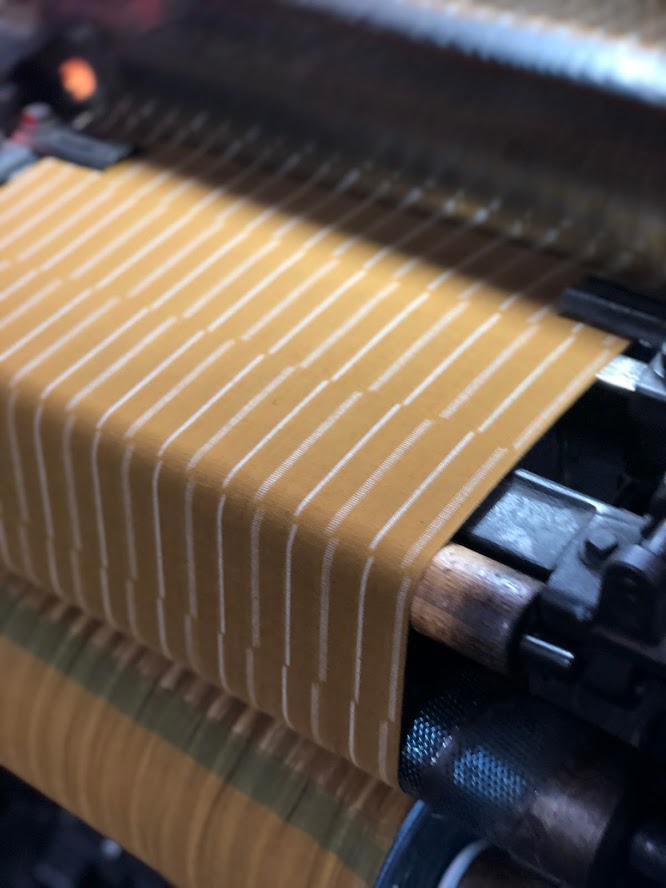 Is there anything that can be improved or improved in the dyeing and binding process?
We will pursue a method that can flexibly respond to the situation.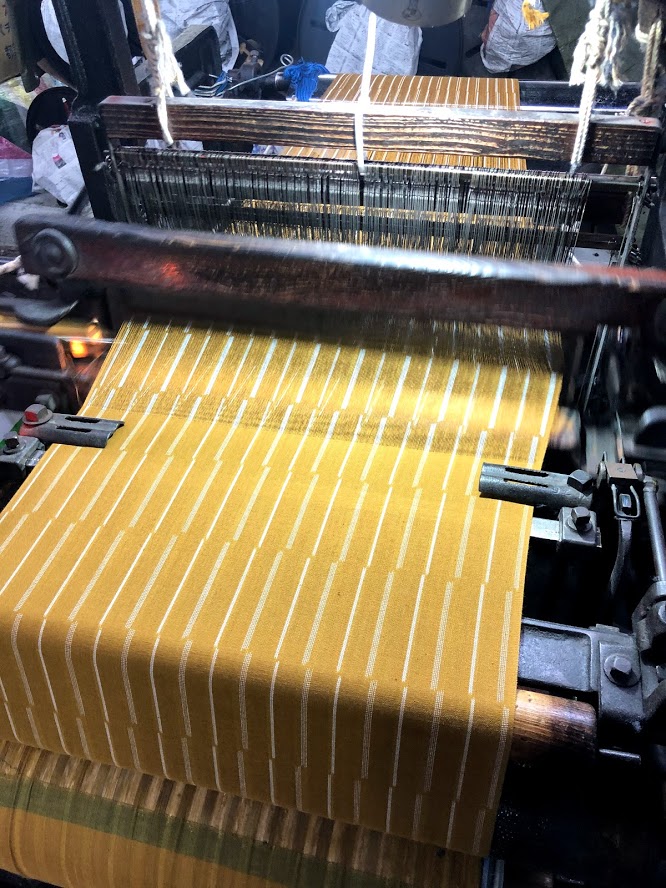 Shimogawa-Orimono
E-MAIL  info@oriyasan.com
URL         oriyasan.com
instagram   http://instagram.com/shimogawakyozo/
facebook     https://www.facebook.com/shimogawaorimono
Twitter       @kasuritter
Tumblr      kyozoshimogawa
YouTube    https://www.youtube.com/channel/UCOZennIqkscFGNJLwnTOyKg