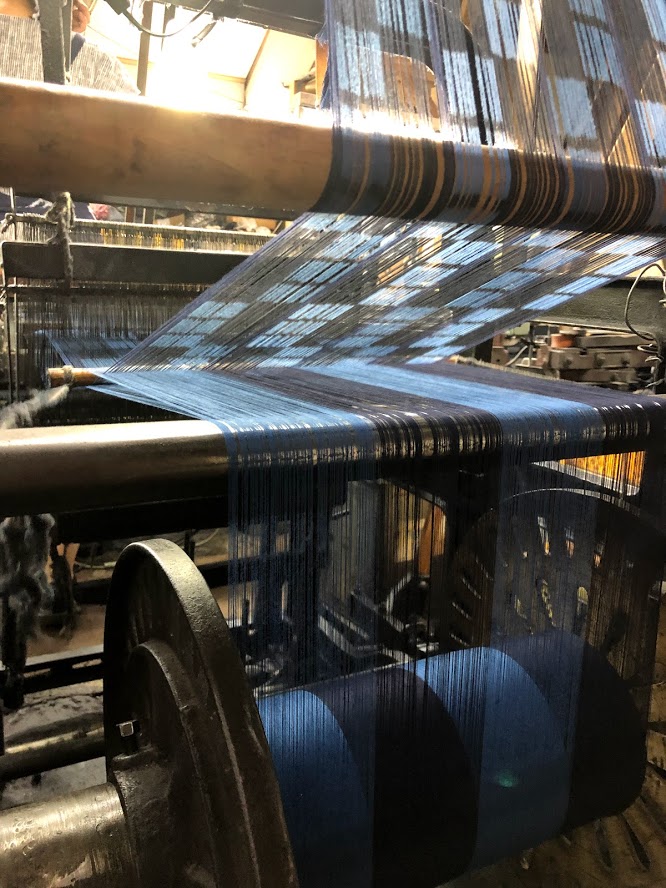 Chijimi weave has the same structure as a textile called shea soccer.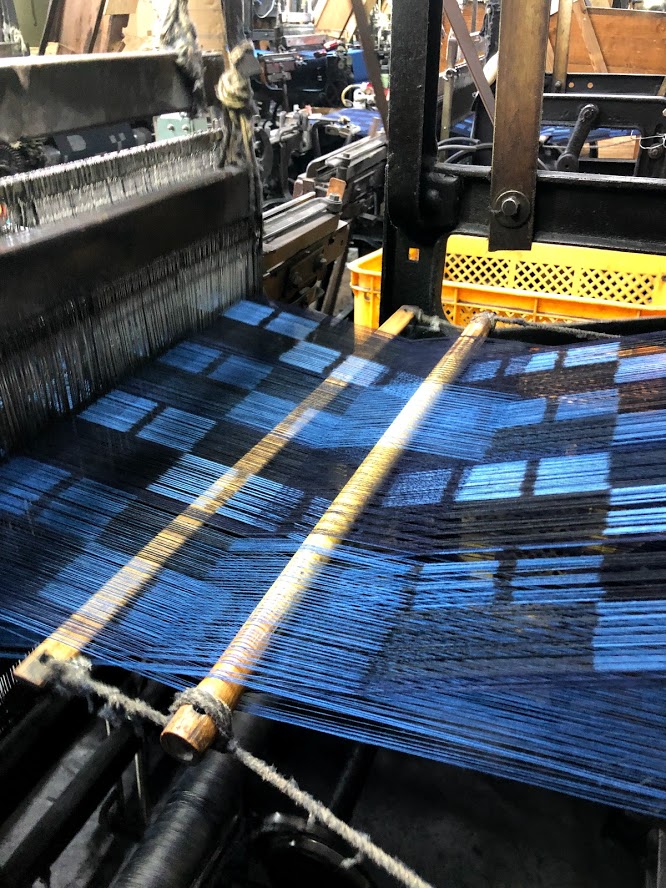 This is a weaving method in which the warp yarn is divided into upper and lower parts and placed on a loom to change the texture of the fabric surface due to the difference in tension.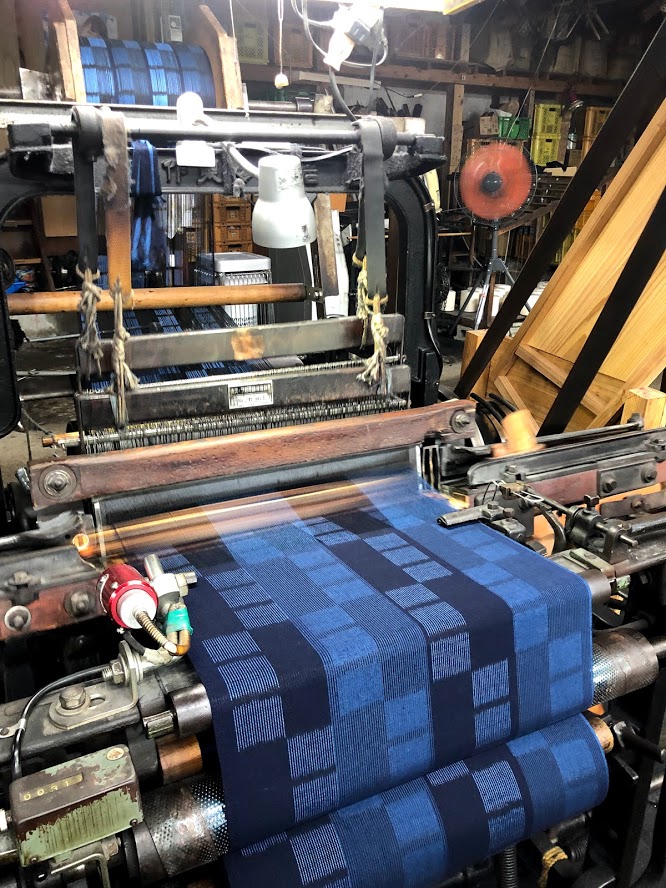 The weaving of the Kurume Kasuri mill is very rare and rare.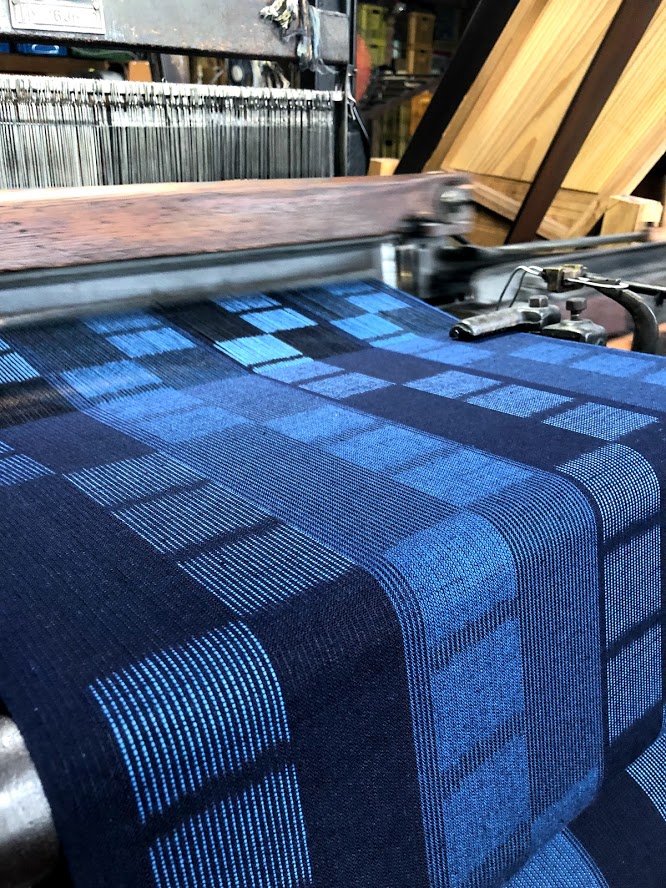 This year's Shimokawa Weaving "Chijimi Weaving" uses the yarn count (thickness of Ito)
The new "Chijimi Weave" texture has been completed through repeated improvements in tension adjustment.
Shimogawa-Orimono
E-MAIL  info@oriyasan.com
URL         oriyasan.com
instagram   http://instagram.com/shimogawakyozo/
facebook     https://www.facebook.com/shimogawaorimono
Twitter       @kasuritter
Tumblr      kyozoshimogawa
YouTube    https://www.youtube.com/channel/UCOZennIqkscFGNJLwnTOyKg